Welcome to Webcon UK Ltd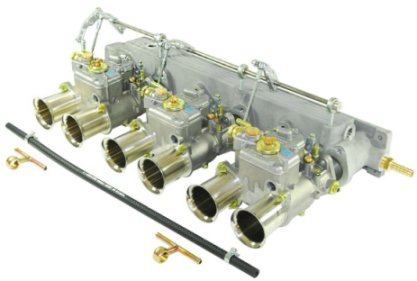 Webcon UK Ltd is the leading Global distributor of Authentic Weber carburettors and spare parts, as well as Fuel Injection and Ignition systems and components.
Please take a while to browse the products we have for sale, and remember to check back often as more exciting new products are being added every week.

If the parts you require are not currently listed in the shop, please email your enquiry to sales@webcon.co.uk or call +44 (0) 1932 787100.